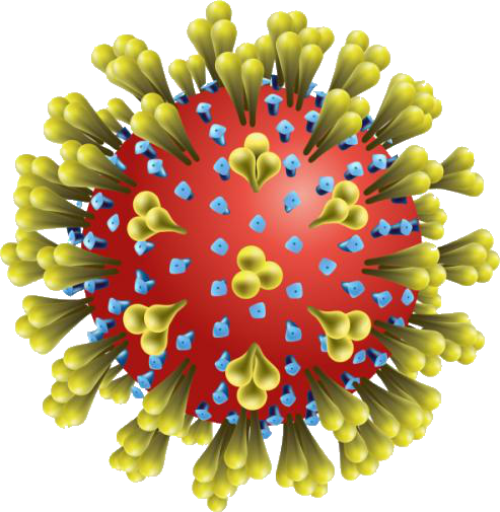 The Property Tax Division and the Tax Commission are making temporary changes to help slow the spread of COVID-19. Please know that we are doing everything possible to address the tax needs of the public and county officials during this epidemic. Return to this website and tax.utah.gov as needed for updates.
The Property Tax Division functions will continue without interruption.
Most of the work will be completed using email and phone communication.
Centrally Assessed taxpayers have an individual contact for their industries.
Please contact our analyst assigned to your industry if you have any questions.
Email will likely be the best and surest form of communication.
County government officials may continue to contact any management or analyst you need to respond to your questions.
IMPORTANT: Education classes have resumed. The schedule has been modified, so please check back regularly for updates.